The legend of Miyuki
Time to get all lapino on your ass!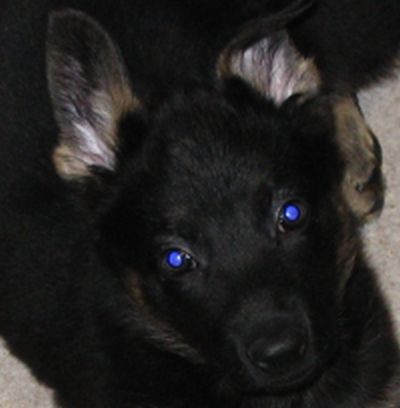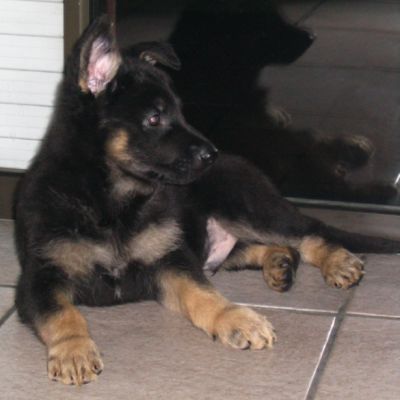 Anderhalve week geleden door mijn broer in huis gehaald als eerste stap in zijn huisje-tuintje-beestje plan. De pup was toen 6 weken oud. Momenteel hebben we hem al semi-potty-trained gekregen. Semi aangezien er hier en daar nog wel eens een hoopje of plasje durft te liggen, iets waar we trouwens helemaal niet Sam Gooris over gaan doen. Soms is ie nog wel iets te actief naar mijn zin, wat u mag interpreteren als 'die keren dat ie met zijn tanden in mijn broek of been hangt'. Maar dat is nu eenmaal inherent aan het leven als een puppysitter. Met goudvissen heb je daar minder last van.