De fun, de bits
Recentelijk is er ten huize Roland besloten plaats en tijd te maken voor het vullen van de leemte die we occasioneel gamen noemen. Gezien de pc op de donkerste en koudste plaats in huis staat, verzamelen wij gezelligheidsbeesten liever rond een console in de warme woonkamer.
Fun en low cost hoeven niet noodzakelijk een klinisch gemarkete Wii te betekenen, wij nostalgici weten immers best wel dat het vroeger soms beter was. En zo zijn we dus overgegaan tot de aankoop van 24 bits, 16 in de
Sega Mega Drive
en 8 in de
NES
. Voortaan kunnen we weer aan de slag met Sonic the Hedgehog en Super Mario Bros. Let the gaming begin!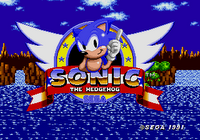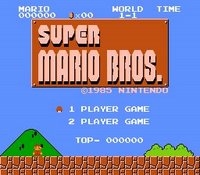 Labels: life